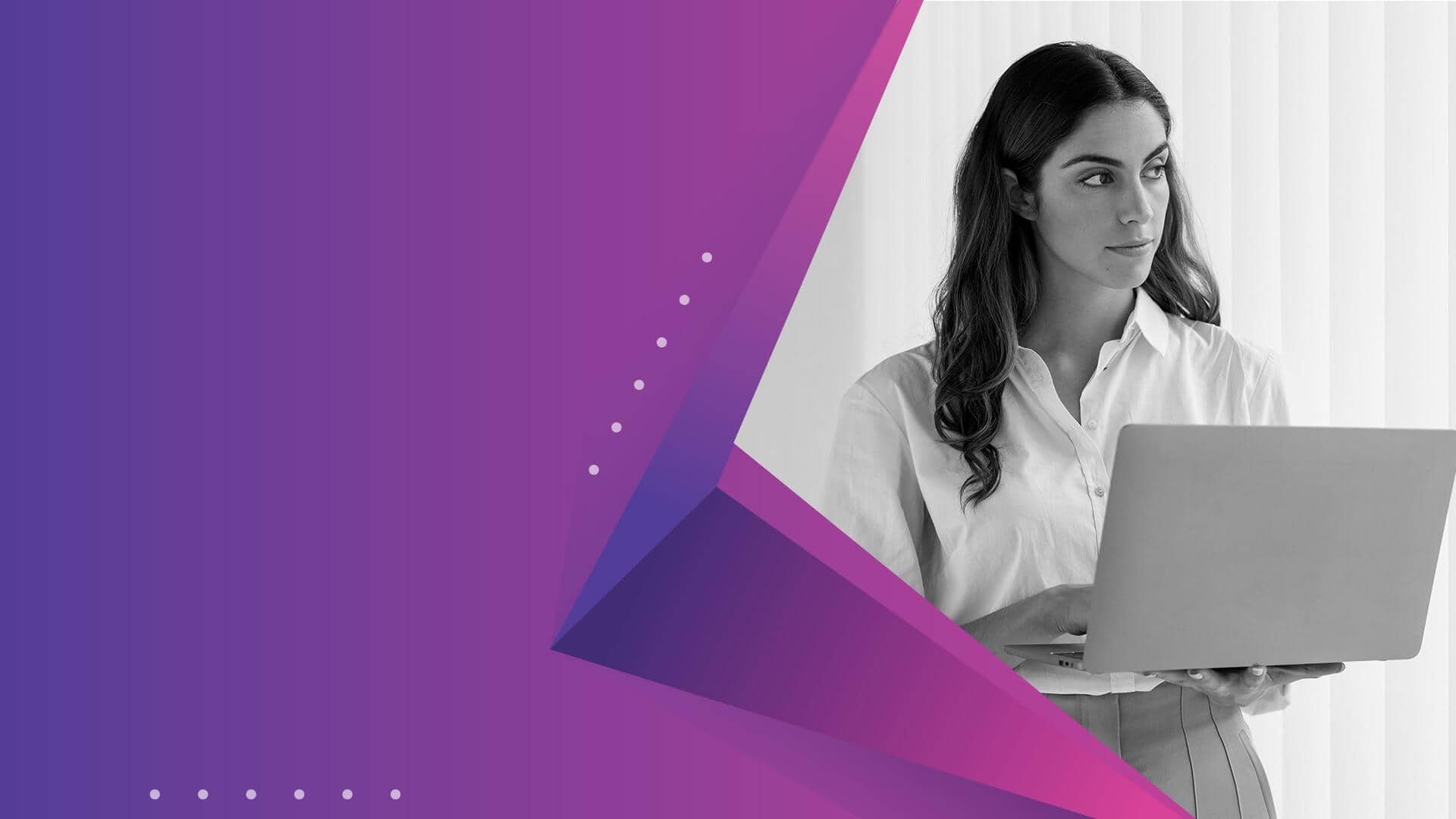 SUPERCHARGE YOUR
BUSINESS WITH THE
POWER OF
TECHNOLOGY
IN THE
NEW WORLD
Web & Mobile

Cloud

Managed Services

AI& Analytics
Web & Mobile | Cloud | Managed Services | AI& Analytics
Professional Web Design Company in Dubai
Carmatec Global is a result driven web design company in Dubai providing a one-stop solution for all your business needs. We are #1 best website Designing and digital agency based in Dubai. Technology has changed the way we do business. It streamlines operations, simplifies communications, enhances marketing impact, drives data-driven decision making, kicks up productivity, accelerates business growth and ultimately captures a higher ROI.
And this applies to all industries; from IT and construction to food and healthcare, technology has a wide and deep reach and is central to achieving success and keeping a business competent.
Harness the power of technology and digital platform to transform your business for better.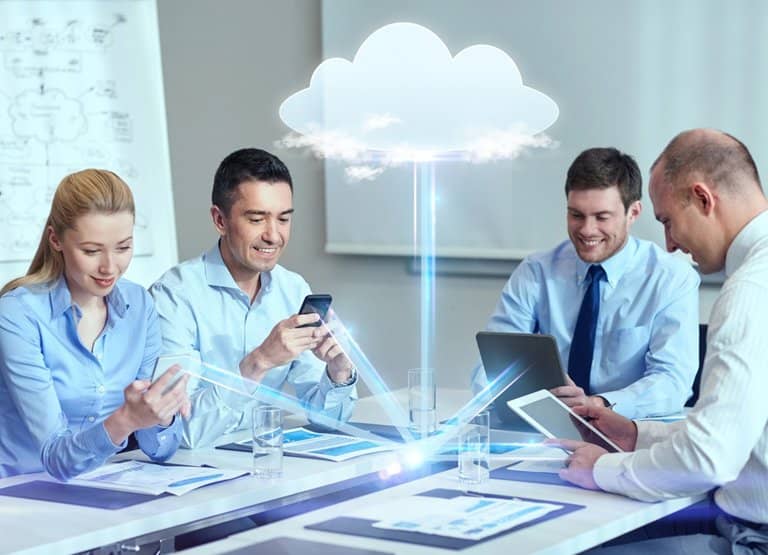 Introduce your business to the world of cloud services and break away from the limitations imposed by infrastructure. Our wide-ranged cloud services empower your business with Agility, Speed-to-market and Innovation.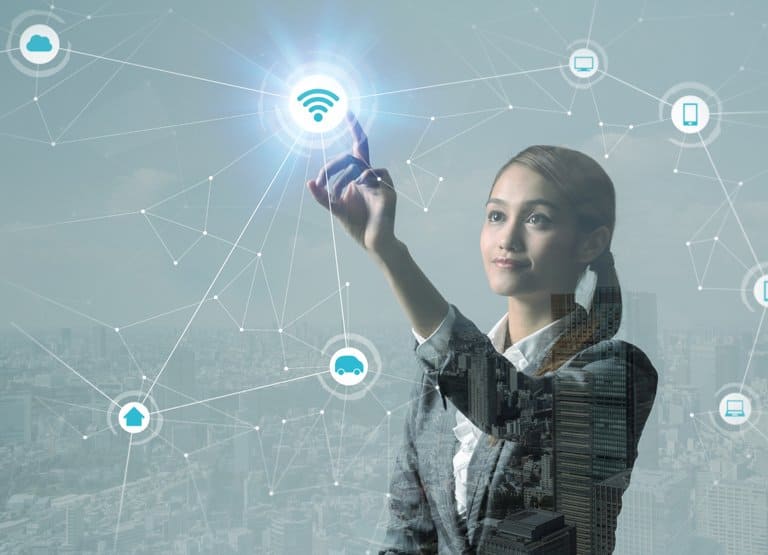 Bridge the gap between Business & Innovations and transition into the digital world. Our Digital Transformation Consultants assist your business to meet its technological objectives with a healthy mix of cloud consulting services, mobility solutions and IT strategic consulting services.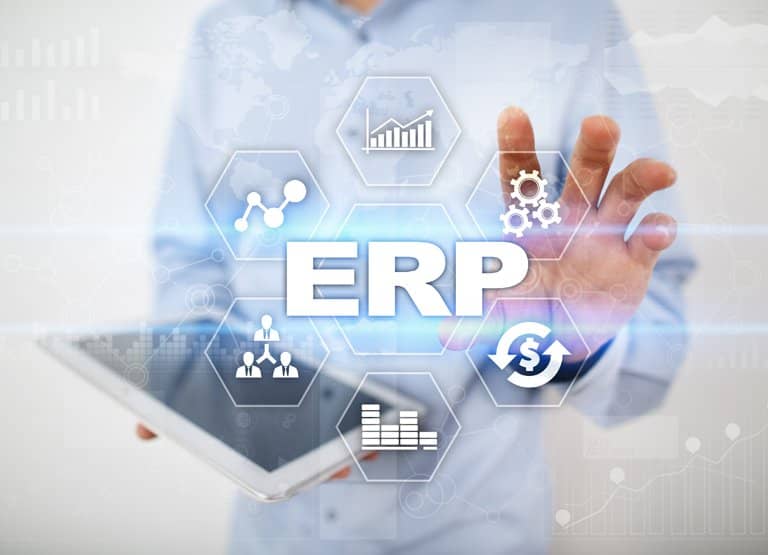 Redefine & create a High-ROI Business Model. Replace your legacy systems with the cutting-edge enterprise software solutions including enterprise mobility solutions and implementation of the disruptive technologies such as the Internet of Things (IoT) and Artificial Intelligence (AI).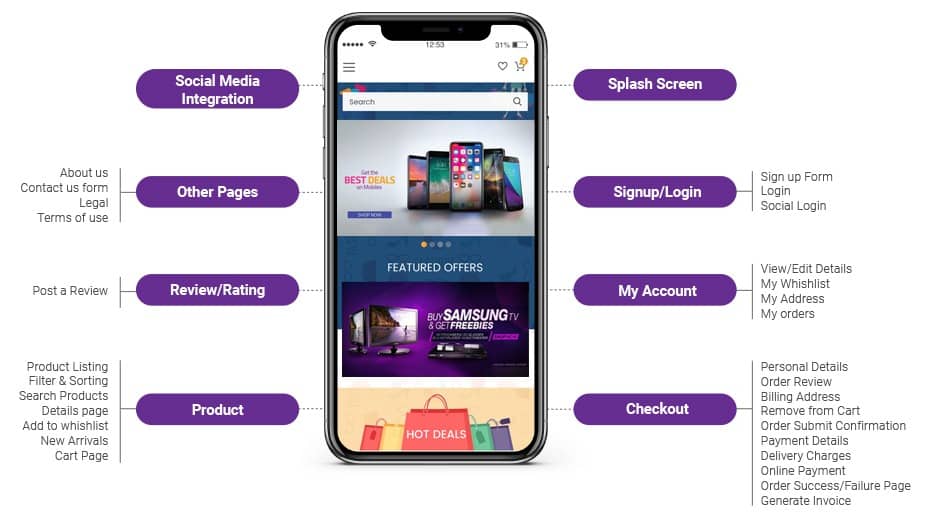 Case study-Multi National,Multi Lingual E-Commerce Market Place in Middle East
Humble Brick-and-Mortar Stores To A Global E-Commerce
Carmatec partnered with leading Middle Eastern retailers to create a unique & exciting e-commerce marketplace. The wide use of smart & user-friendly applications has charmed the target audience and contributed to improved sales & higher revenue.
Technology Used
The Android and iOS mobile applications are built on SQLite database and PHP backend.
Growth in 2017
Over 50% increase in merchant registration & highest annual sale recorded since launch.
Did you find this interesting? Checkout our other success stories!
Our Portfolio
Leading web design and development company in Dubai
Get The Complete Solution
Carmatec Global is a global leader in innovative digital, Cloud & IT solutions. We offer innovative solutions that enable start-ups & small and large organizations to gain a competitive edge by transforming to faster, more agile & sustainable business models.
As a custom web design company in Dubai, we specialize in offering full-stack digital transformation, internet marketing, Cloud technology, IT, enterprise, and business analysis solutions. We bring together all the key components required for business growth and innovations by offering a 360-degree solution that covers everything: mobile app development, react js development, responsive web designs, WordPress website development, SEO, SMM, email marketing, data center, hosting, Cloud software, Cloud support, managed IT, design thinking services, CRM, business analysis services and more!
What Sets Us Apart?
We are constantly coming up with new ideas and innovations and have dipped our toes in all IT & digital solution streams. We hold customer satisfaction at the highest priority and deliver tailored, cost-efficient solutions to businesses within a short turnaround time.
We are passionate about technology and committed to providing value-services to our customers. Our technology-advanced solutions help you to keep up with the latest trends and standards.
HOW DO WE DEVELOP WEB APPS?
We help startups, entrepreneurs and small & large businesses max their potential by leveraging technology & digital platform to bridge the gap between where they are & where they want to be.
GET TO KNOW US
Clients Speak
Don't just take our word for it! Listen to what our clients have to say...

"Carmatec is knowledgeable and creative. They delivered within the cost and met our deadline because of their expertise. I would recommend them to anyone looking to build a website!"
Max Langhurst, New York
QOL Labs

"Carmatec has changed our Practice Management System. Their top-tier service allows us to make changes that positively impact our performance & product and keeps our business moving forward."
Tory Jacob, Connecticut
Design for Health

"Carmatec has set up sound systems and an excellent team that provides high-quality service consistently. We owe our recent growth curve to the excellent services from Carmatec."
Michael Lavrik, New Jersey
Interserver.net

"Carmatec is extremely responsive and takes feedback very seriously. They work closely with you to ensure positive results. I highly recommend Carmatec. You cannot go wrong with these guys."
Mark Esho, Leicestershire
EasyInternetSolutions.co.uk
"Just a sentence would say every thing "You all made my dream design come true" Thanks a ton!"
Dr Suchetha S Swamy
Yogin's Clinic
Clients
Our clients' success is essential to our business growth & we take it pretty seriously.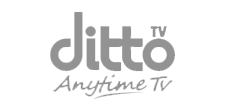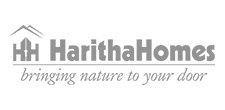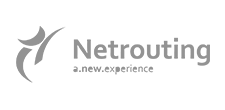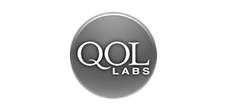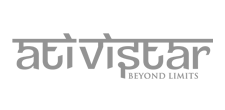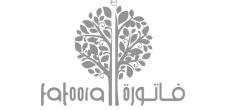 LATEST BLOGS
Some Interesting Reads On Latest Technologies