On-Demand Cloud For Modern Businesses
PAY-AS-YOU-USE COMPUTING SERVICES
#1 Cloud Computing Services Company in Dubai, UAE
As the best Cloud Computing service provider in Dubai, UAE. Carmatec Global offers a host of cloud benefits. Our main focus is on being cost effective, security and mobility.  As these are the reason why millions of businesses are switching to the Cloud every day.

The Complete Cloud Solution
Reduce business complexity with our integrated Cloud services and experience seamless performance across all on & off-premise platforms.

High-Performance & Support
Resolve complex business problems quickly with our high-performance Cloud and get 24/7 support through a range of convenient means.

Security & Data Recovery
Every aspect of your private and public Cloud is protected with many security layers of global standards, tailored to suit your business needs.

Emerging Cloud Technologies
Advance smarter and faster than your competitors with easy and secure access to chatbots, digital assistants, AI and other new technologies.
THE RISE OF MODERN BUSINESS
Expand Your Competencies & Reach With Cloud Technology
Platform
Integrated Cloud Platform
Develop, monitor and derive analytical insights for your critical business applications within a consistent, secure and high-performance platform.
Applications
Intelligent Cloud Applications
Run your business applications effectively with intelligent and adaptive Cloud software. The Cloud-based apps are functionally rich, easily customisable and highly responsive.
Technologies
Emerging Cloud Technologies
Maximise innovations, enhance product/service value and stay ahead of the competition with the gamut of emerging Cloud technologies such as IoT, AI, Blockchain and more!
BUILD AGILE, FLEXIBLE & SCALABLE BUSINESS PROCESSES
Custom Cloud Solution For All Your Business Needs
Through Cloud technology, we are able to fulfil virtually all your IT requirements. Manage and deploy your IT infrastructure better with our tailored SaaS, PaaS and IaaS services. Sell Tickets Online Free
SaaS (Software-as-a-service)
We develop, host, manage and deliver smart, feature-rich, secure and easy UI applications for your business over the internet. And also cover app maintenance, software upgrades and security troubleshooting.
PaaS (Platform-as-a-service)
Develop, test, deploy and manage web and mobile apps in a custom-tailored, on-demand environment while we take care of the infrastructure setup, installation, servers, network, databases and storage.
IaaS (Infrastructure-as-a-service)
Rent all kinds of self-service, highly-scalable IT infrastructure-server, storage, network and more- on a pay-as-you-go basis and eliminate the capital, maintenance and storage cost of on-premise infrastructure.
DEPLOY CLOUD TECHNOLOGY AS YOU NEED IT
Carmatec Cloud Models For Every Business Need

Public
Access highly reliable and scalable Cloud resources and storage at low cost and zero maintenance.
Private
Access Cloud services and infrastructure on a private network with a dedicated hardware and software.

Hybrid
Get the low-cost and flexibility benefits of Public Cloud with the enhanced security and scalability of Private Cloud.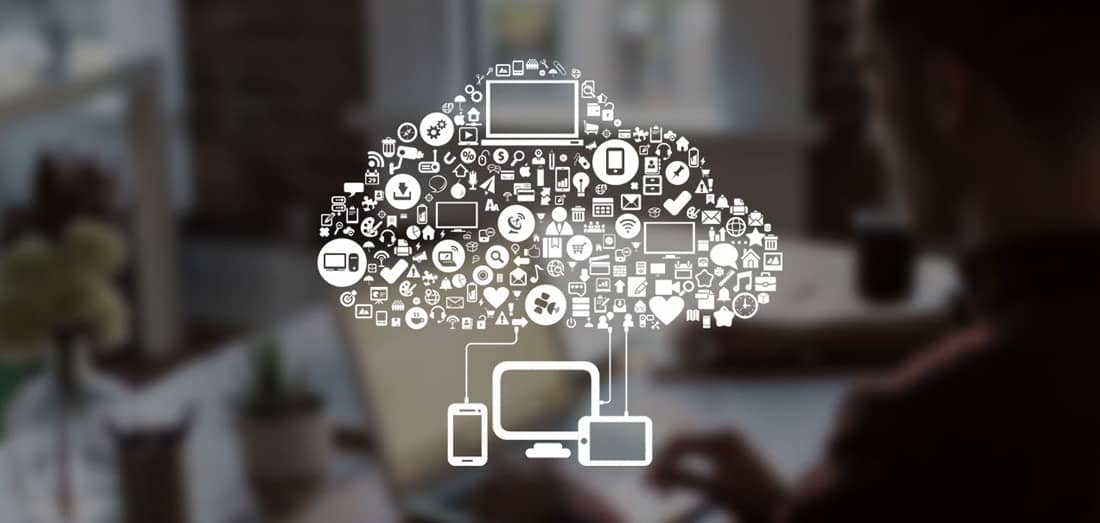 Migrate Seamlessly To Carmatec Cloud Today.
01
Cutting-Edge Capabilities
Enterprise-level software, platform, infrastructure and data as a service.
We prepare your business for a fast, agile and competitive future.