Ecommerce As A Service in Dubai – A Branded E-Store For Your Business
Get your ecommrce site and apps up and running in two weeks with Carmatec's Ecommerce as a service in Dubai. Now streamline your business and enhance your customer connectivity. In the times of mobile commerce and in-chat e-commerce, speed and ease of integration is everything. Features such as Social Media Integration, Powerful Search Functionality, Up-selling & Cross-selling etc. are no more just the market trends but are now the mandates for building conversion driven & delightful user experiences.
An intelligently designed e-commerce platform is one that integrates smart e-commerce functionality & features in a way as to shorten the sales cycle for any e-commerce business. Our e-commerce solutions are in-line with this philosophy. Our team of proficient e-commerce specialists aims at shortening the sales cycle and increasing the e-commerce conversion rates by creating visitors' delight through meaningful and exciting online shopping experiences.
Our Ecommerce As A Service in Dubai Includes

Ecommerce Website

Android Mob App

iOS Mobile App

SEO & SMM Support

Admin Portal

Live Chat & 24*7 Support
Android Delivery App with route mapping available as add-on
What's In Your Mobile Store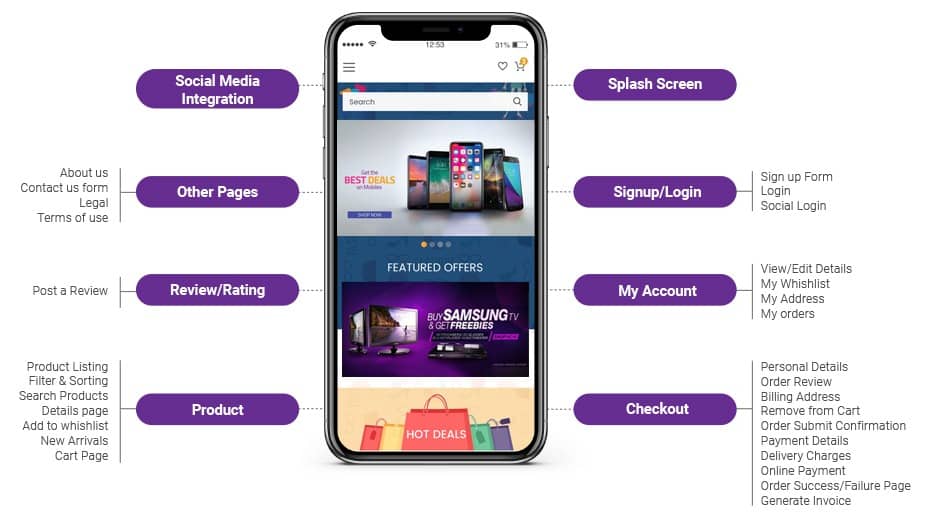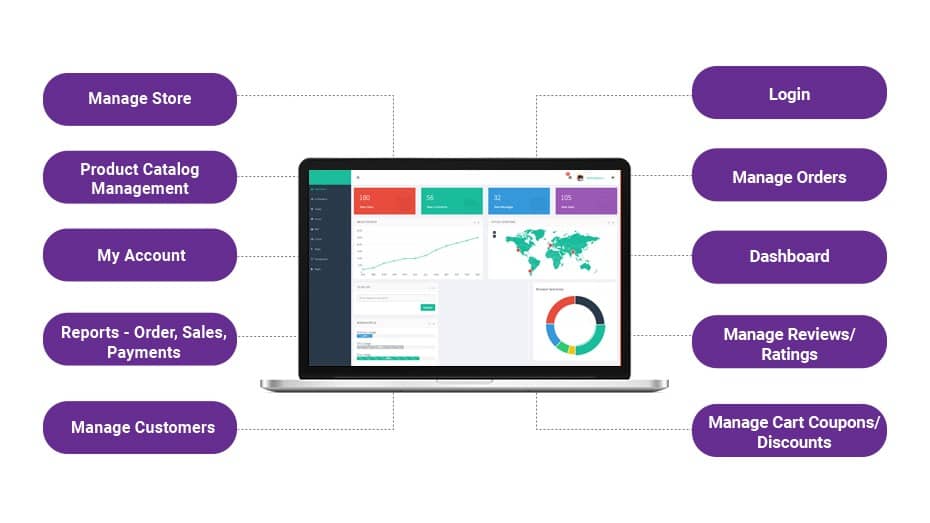 Delivery App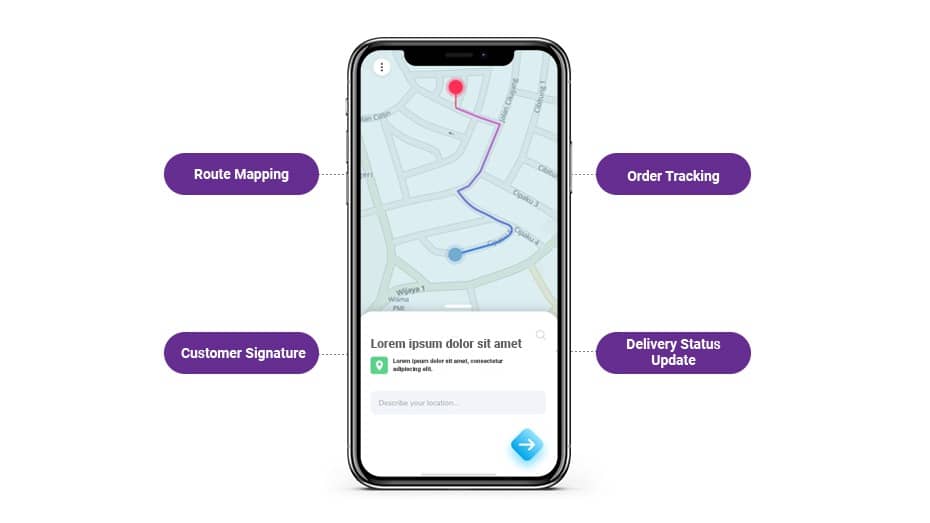 Ecommerce As A Service – Pricing Table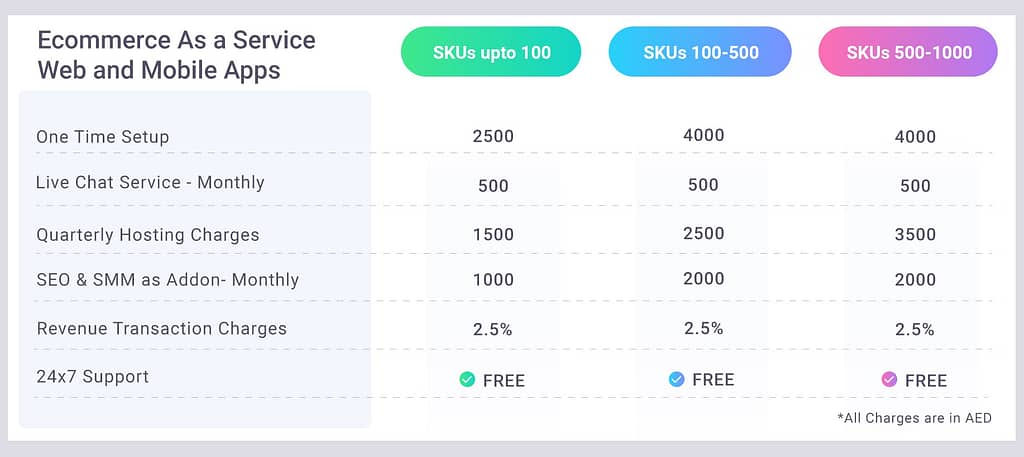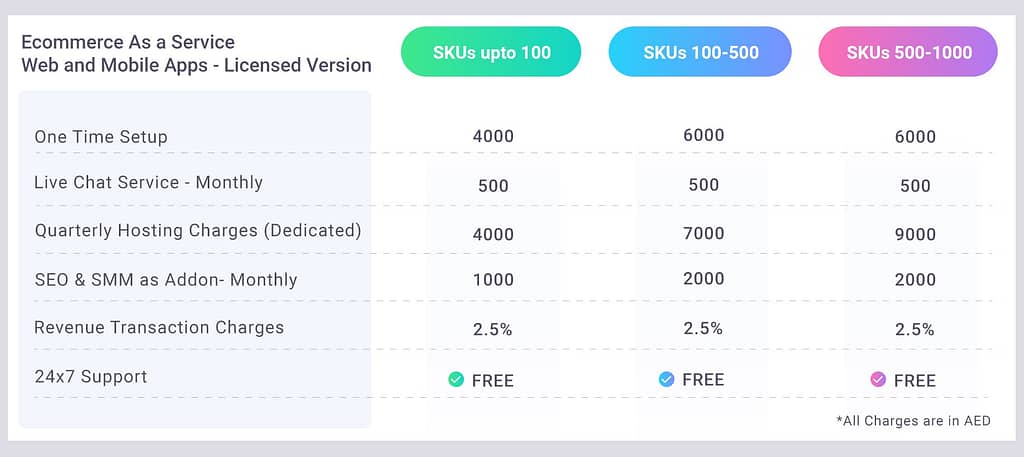 Why Choose Us?

World-class e-commerce user experiences built from the scratch

Successfully empowered 150+ small to mid-sized e-commerce businesses

100s of interesting & commercially proven e-commerce features

Platforms equipped with strategic approach for market-readiness

Online stores backed by cloud for ultimate scalability with business growth

Team with extensive experience working across practically all industries
What Our Clients Love The Most About Us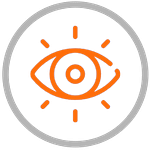 More than just grabbing the eye-balls, our designs drive tractions and conversions
Attention to details such as image placement, text alignment, choice of colour etc.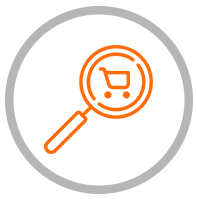 Special scrutiny of conversion-driven areas of the site such as Checkout Page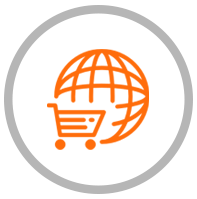 E-commerce solutions built with the goal to shorten the Sales cycle for your offerings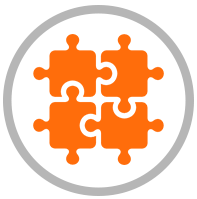 In the guise of our e-commerce offerings, we deliver ease, integration & speed as the key values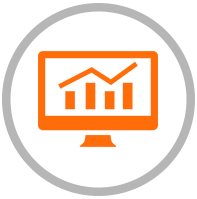 We build website structures conducive of visibility and high search engine ranking