Internet of Things (IoT) Company in Dubai
Touching every sphere of your lives with our intelligent IoT Solutions
#1 Internet of Things (IOT) Company in Dubai, UAE. Carmatec's wide-ranging IoT offerings encompass diverse industries including Healthcare, E-Commerce, Manufacturing, Transportation, Telecom, Automobile and more. We are one of the Top IoT companies in Dubai that mainly focuses on connecting everything with the internet. Carmatec empowers the businesses operating in these industries with cutting-edge IoT solutions that connect objects, computing devices, infrastructure, data storage and data analytics for transforming the way they exist and the way they operate. IoT brings changes to software development on many levels, including web design and development. By empowering businesses with proven enterprise mobility solutions that stand out, we help businesses embark on their IoT journey with the most advanced and efficient approach. By developing detailed understanding of the IoT needs of your organisation, we become better equipped to empower your business in turning into a 'Smart Enterprise' that witnesses higher productivity, enhanced customer satisfaction and smoother and more efficient operational processes while also eliminating the human efforts.
Intelligently interconnecting the people, assets and data for businesses
Carmatec empowers the front-line industry players in retail, healthcare, transportation and logistics, and manufacturing with high-performance competitive edge that translates to delighted customers and superior business results. With pioneering enterprise solutions, products, software, services, analytics and support, we enable you to intelligently connect your people, assets and data. Leveraging decades of industry experience, we design with front-line users and workplaces in mind, giving you the best-action guidance needed to optimize in-motion operations and make business-critical decisions.
Industries catered by IoT
As an accredited Zebra partner, we impart a wide-range of expedient IoT solutions for the Healthcare, Retail, Transportation and Logistics, Manufacturing, Government and Hospitality sectors.

Healthcare
The healthcare offerings by Carmatec encompass the cutting-edge features of patient identity management, healthcare mobility, actionable intelligence, use of smart gadgets including the wristbands and the applications, powered by the internet of things.

Retail
The retail offerings entail Customer-centric Fulfilment, In-store Operations, Customer Experience, Actionable Analytics, Smartlens for Retail, Location Solutions, E-Commerce fulfilment Applications , all enabled by IoT Technology.

Transportation and Logistics
Carmatec leverages IoT to empower its offerings in the Transportation and Logistics sector include applications that facilitate the functions of Warehouse, Fleet and Delivery. Yard and Terminal, SmartPack, Location Solutions and Applications.
Manufacturing
Our manufacturing offerings are empowered by IoT technology to introduce cutting-edge features for efficient functions of the Plant Floor, Field Operations, Warehouse, SmartPack, Location Solutions and Applications.

Government
For the government sector, we have been empowering their healthcare and education related social welfare initiatives with efficient applications that exploit the merits of IoT. With the technological empowerment of the global government organizations, we leverage our background of uplifting global startups by including most cutting-edge functionalities in their applications.
Hospitality
The Hospitality offerings of Carmatec help streamline the functioning of their Food and Beverage, Inventory Management, Loyalty and Access Card Printing Management along with the relevant communication devices and channels with advanced IoT-based Applications.
Our IoT Solutions in DUBAI, UAE
Be more efficient. Be more effective. Be more empowered.
As the world gets progressively better connected, the consumers expect faster service and stronger customization. To satisfy your customers and gain a competitive advantage, enable the front line of your enterprise with business solutions that drive better, faster and smarter performance.
Our hardware, software, supplies and services empower you to:
Connect your people, assets and data
Gain new operational visibility
Make better business decisions in real time
Speed up work
Improve accuracy
Transform the customer experience
Our customized ecosystem of enterprise solutions allows your organization to reach new levels of performance from the front lines.
IoT Services in DUBAI
Standard Services
The standard services can help create a mobile strategy to reduce risk, contain cost and accelerate growth.
Signature Services
Solution Validation
Solution JumpStart
Learning as a Service
Software Integration
RFID Design
Program Management
MotionWorks SignatureService
Support and Visibility Services
OneCare Support Services
OneCare Visibility Services
Technical Support
IoT Products
Enhance performance with Enterprise Scanners, Mobile Computers, Tablets and Printers
More is expected of you every day, and as a result, you expect more from your technology — more efficiency, more accuracy, more durability. That's why our scanners, mobile computers, tablets and printers help you perform even better. Using decades of innovation, we design every product with you in mind. Your day-to-day tasks. Your work conditions. Your pressures. Discover your performance edge with scanners, mobile computers, tablets and printers with features and form factors made for you.
Mobile Computers and Tablets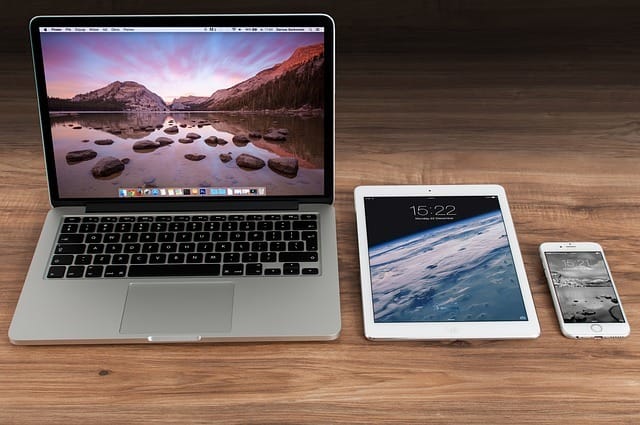 Take your must-haves – security, durability, performance – and match them with an interface that's immediately intuitive and easy to use. From ergonomics to software and middleware, everything has been designed to accelerate productivity and improve decision-making at the point of work. Then, add on the broadest portfolio of purpose-built accessories. The result? Nonstop mobility that takes you further. Our global leadership in enterprise mobile computing is well-known.
Barcode Scanners and Imagers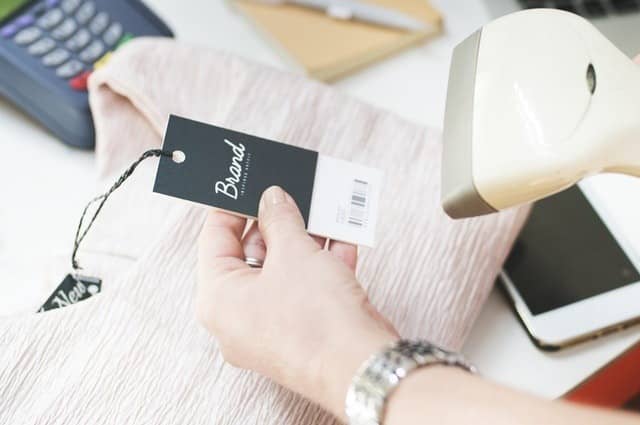 Speed and accuracy. You need them. We excel in them. Any type of data. Any condition. Scan it right. Scan it fast. The first time, every time. And that's just the start. We go beyond the barcode and deliver an unparalleled overall scanning experience, from configuring to deploying, from managing and troubleshooting to utilization and insights. That's why our barcode scanners and imagers have led the industry for years.
Printers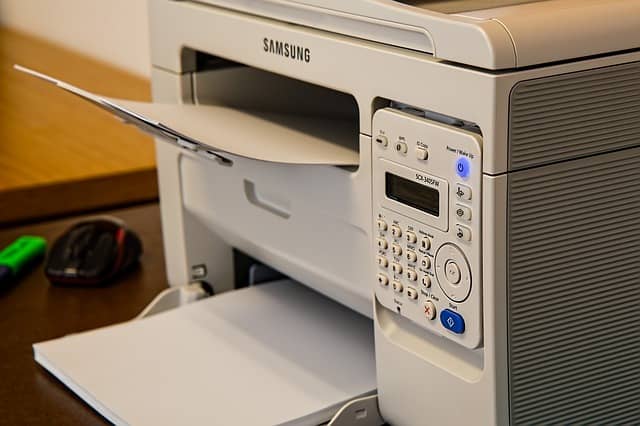 People. Products. Processes. No matter what you're tracking or tagging, with barcodes or RFID, we provide you with the most advanced solutions. This legacy of innovation continues with best-of-breed desktop, industrial, card and mobile printers. And they're embedded with software for remote management, easy integration and peak performance. Why choose any printer when you can have a complete printing solution? That's why you have our offerings to look up to.
The Other Products
The other cutting-edge products include



Certified Printing Supplies

We deliver the best value for your investment by partnering with industry experts
In the step to expanding its global footprint, Carmatec has recently partnered with Zebra Technologies, an industry-leading IoT innovator. With their IoT solutions known to be standards-based, easy to deploy and operate, and scalable for small- and medium-sized businesses all the way up to global enterprises, Carmatec as a Zebra-Accredited IoT provider, helps companies add value to existing assets by offering IoT solutions that are interoperable across multiple IT platforms.
IoT Product Support
As an accredited Zebra partner, Carmatec imparts trusted support for Mobile Computers, Printers, Barcode Scanners, RFID, Tablets, Interactive Kiosks, Software, Laser Wristbands and OEM offerings, apart from the Request a pair', Online Support, Technical and Developer portal support.