whitepaper
Marketing Automation for Strong Customer Orientation in Banks & Insurance BFSI:
Learn how to create the ultimate marketing automation programs by integrating marketing automation and your CRM. From a target customer who understands the mere presence of a bank to converting them to loyal customers, Marketing automation can create a strong customer experience from the very first communication to all operational touch points of a banking system. Take a look at our whitepaper to see how one can introduce Marketing Automation and go through the various maturity levels to finally have a full-fledged implementation.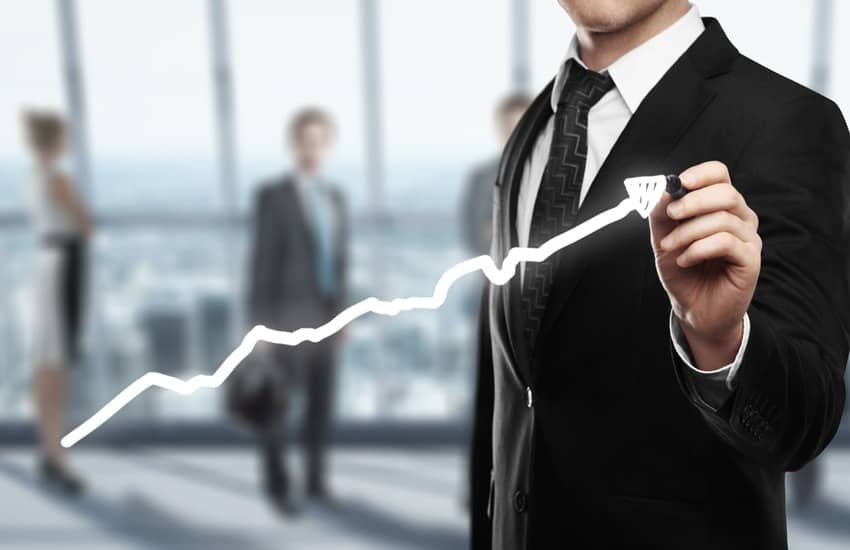 Understanding marketing automation and how to plan for an implementation.

The marketing benefits of integrating marketing automation and a CRM, including lead qualification, lead management, and targeted messaging

Sales benefits of marketing automation from automatic lead insertion to knowing which accounts to go after. Its absolute sales intelligence.

How to read the various metrics and key management information available in such systems.
Fill the form to avail your whitepaper