Mobile App Development Company Dubai
Take advantage of the platforms your customers prefer. We can accelerate your business growth by manifolds when you hire us to develop your custom mobile apps.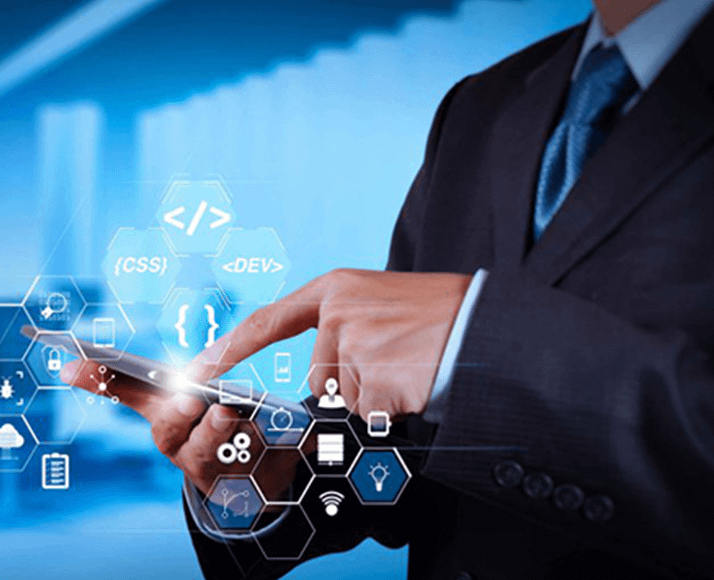 Custom Mobile App Development Services in Dubai
The team at Carmatec develops apps that make your business accessible on iPhone and Android devices. In addition to helping you launch cutting-edge business applications, we are a pioneer in the field of mobile app development. Designed to meet the needs of your end users, we build intuitive and high-performance mobile apps. In order to turn your ideas into action-driven and consumer-satisfaction mobile applications, our engineers and architects make use of the latest technology. Choose a mobile app development service that meets your needs.
Development of Android apps

Development of iOS apps

Development of Windows apps
Development of Custom Mobile Apps in Dubai
Business applications on mobile devices have exponentially increased, regardless of the industry or size of the company. As far as user engagement and revenue generation are concerned, mobile apps have proven to be more powerful and efficient than desktop apps. For your business to stay competitive and overcome business challenges, we offer comprehensive mobile application development services. We employ a team of highly skilled and efficient mobile application developers who provide your business applications according to your specifications and meet your quality standards.
Development of UI/UX

Development of native apps

Development of cross-platform apps

Testing and QA services

Services for app store optimization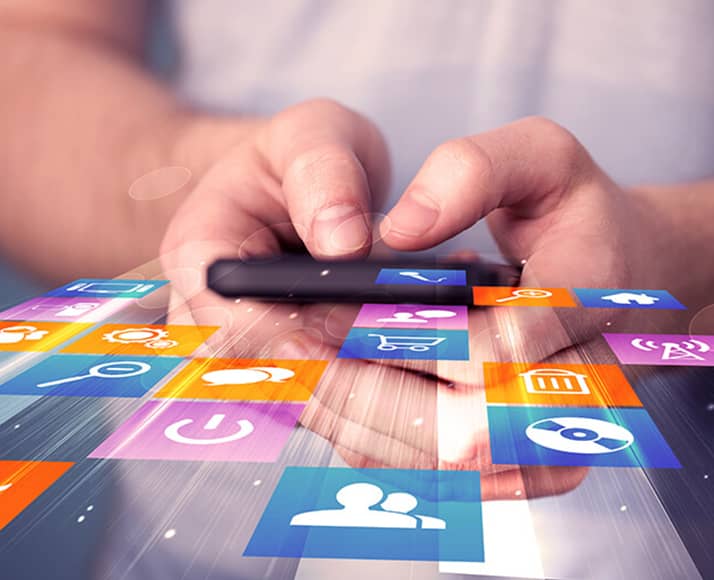 Types of Mobile App We Develop

UI/UX Design for Mobile Apps
Our team at Carmatec understands the importance of providing the right experience to your target audience. In order to launch mobile applications that resonate with your target audience, we combine these critical insights with our technical expertise. To deliver seamless experiences across devices and platforms, our UI/UX engineers combine pleasing aesthetics without compromising application quality.

Native Android App Development
To keep you ahead of the competition, our team holds a deep understanding of android app development and keeps up to date on the latest market trends. With the help of our business consultants, we guide you through the success roadmap, while our development team delivers results through the right solutions. Our team of skilled developers creates robust and scalable programs for any Android device, utilizing a wide range of technology.

Native iOS App Development
Providing excellent and dynamic iPhone applications, we are an iOS app development company with extensive experience. 
The iOS apps we offer are feature-rich. You can rely on us to develop iOS apps that are user-friendly and aesthetically pleasing for your end users thanks to our refined and efficient iOS mobile development process. Your business outcome will be successful as a result of it.

Cross-platform App Development
Our cross-platform app development services meet the needs of your customers regardless of their device. With our cross-platform development team, you can reach a wider pool of customers with fewer resources.
We are best cross-platform mobile app development company based in Dubai, our mobile developers have wide experience in cross platform app development to create apps that work across multiple operating systems.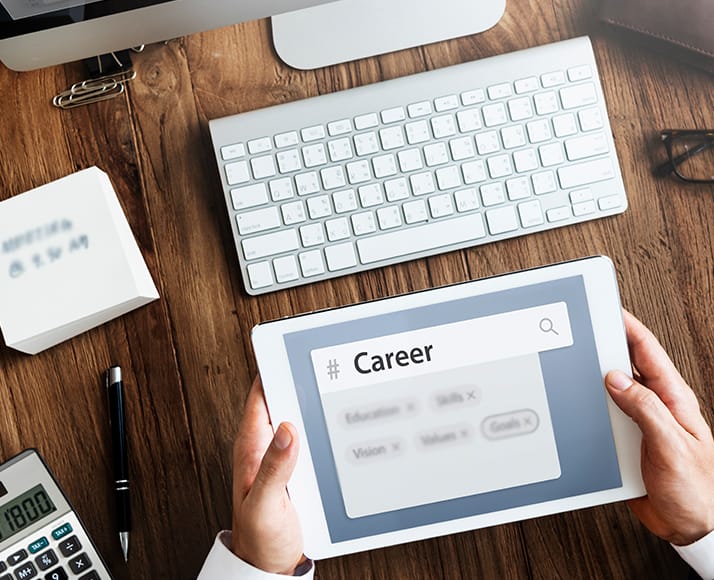 Hire Mobile App Developers in Dubai
Do you need to hire a mobile app developer? We can help you at Carmatec. 
We have built a team equipped to understand your business needs and challenges while hiring top-notch talent globally. Using your business value, our team helps you translate it into fully-functional mobile applications. With years of experience building mobile apps for businesses across diverse industries, our developers are certified in their respective fields and receive regular compliance training. Let us help you find the right hiring model for your company and get your team up and running as soon as possible.
You can hire Android app developers

Find iOS app developers to hire

Recruit cross-platform developers

Developers for custom apps
Why Choose Carmatec as Mobile App Development Company in Dubai?
Carmatec is a company that develops mobile applications that are highly rated in Dubai.
Having worked continuously and delivered diverse mobile applications for a wide range of industries and markets, our team of proficient mobile app developers hold deep experience and exposure. Using industry-defined protocols and standards, we comply with the industry benchmarks of quality as a professional organization. Our rich user interface and user experience give end users a seamless experience.
Experience spanning decades

Experts in their field

Transparency and speed

Pricing that is cost-effective

Methodology focused on quality