Advanced Mobility Solutions For BFSI Businesses
FINANCE APPS FOR THE FINANCIALLY SMART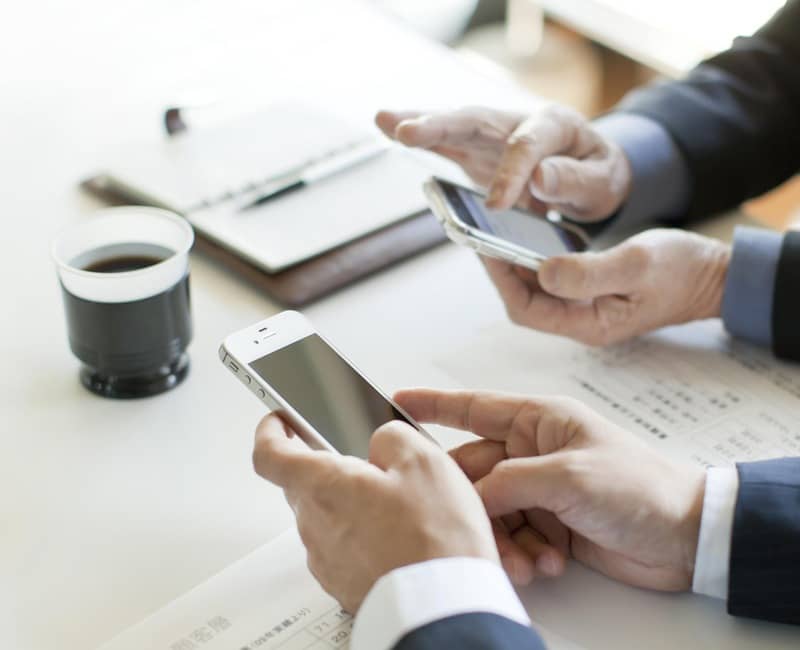 Mobile App Development For Banking, Finance & Insurance.
Overcome Business Challenges And Enhance Customer Experience With Intelligent Mobile Applications.
With the advent of the smartphone revolution, mobile technology has become the key to maintaining competence for finance-focus businesses. From optimising internal financial process and management to driving sales and opening new revenue streams, a strong mobile strategy could be the primary differentiator between the top and struggling businesses.
IMPROVE YOUR BUSINESS AT ALL LEVELS
We Custom-Build End-To-End Mobility Solutions For Financial Businesses
Holistically digitise your business operations, sales and customer engagement to push ahead of the industry value chain.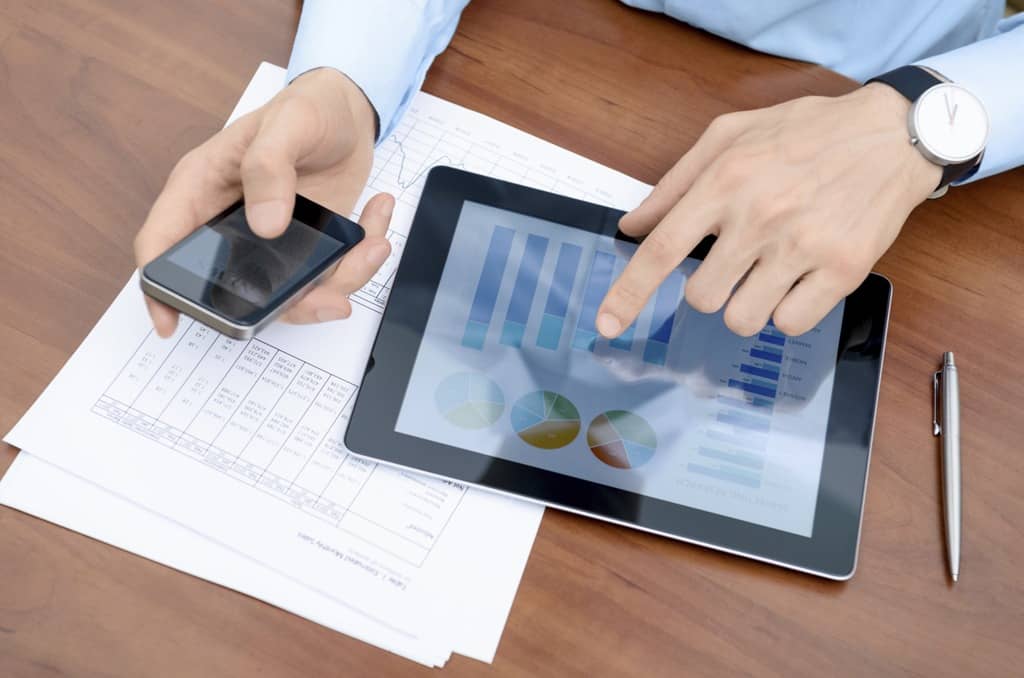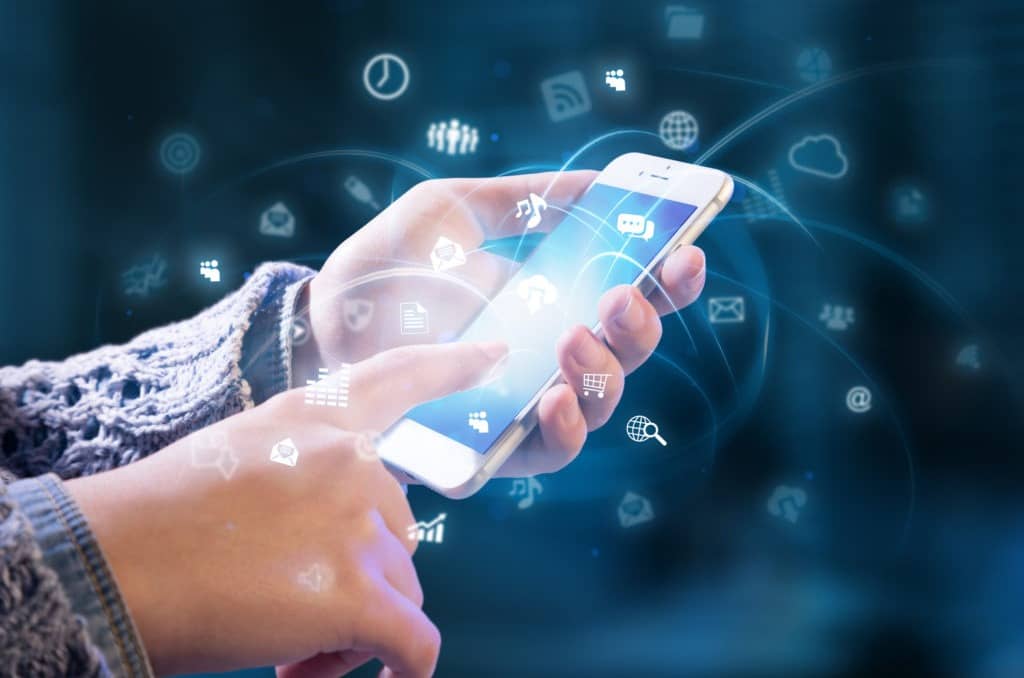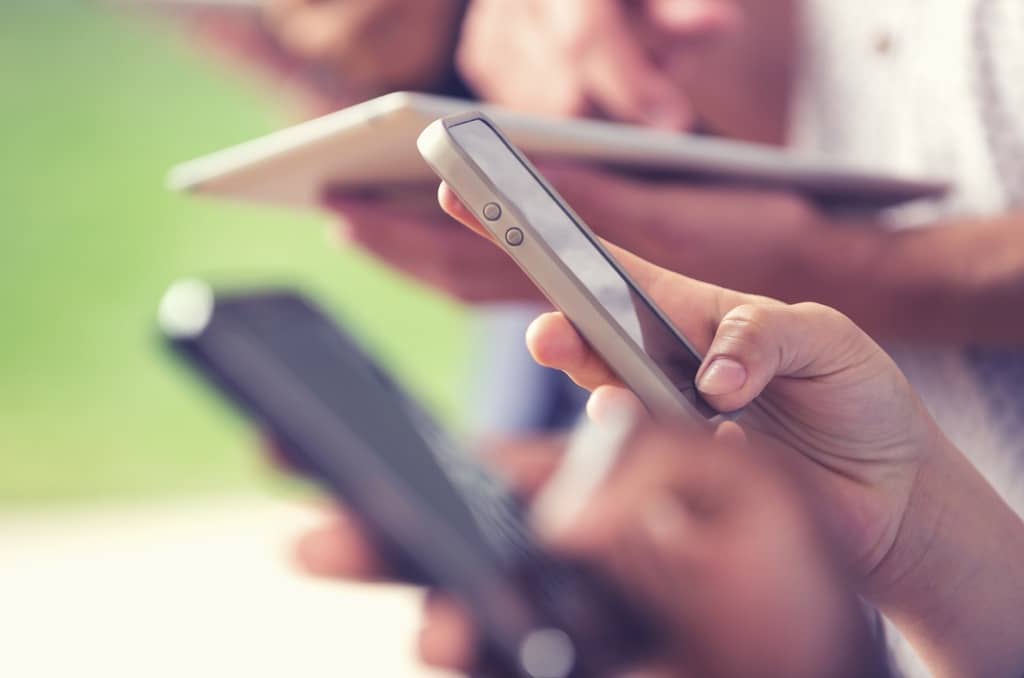 A MOBILE-FIRST FINANCE BUSINESS IS A SUCCESSFUL FINANCE BUSINESS
Bank On A Profitable Future With FinTech App Development Solutions
Internet Of Things Enabled Finance & Banking App
Use real-time analytics of your customer's finances and transaction history to anticipate their future needs and provide smart and sound financial solution that build customer loyalty.
Cloud-Based Mobile Application Development
Capitalise on the low cost, high-level, security, flexibility, convenience and scalability of SaaS-based mobile applications to add value to your financial and banking products/services.
Android & iOS Mobile Application Development
Interact seamlessly with all touch points in your business ecosystem, optimise your sales drive and build stronger customer relationships by utilising data-driven customer insights to offer targeted solutions.
A Leading Finance & Banking App Development Company
Carmatec Global has been leading digital innovation & disruption for banking & finance-focused businesses since 2003.
At Carmatec Global, we recognised the prominence of mobility solutions in banking, insurance & finance much early in time and have been spearheading innovations and growth in the field ever since. We specialise in offering result-driven finance app solutions that drive business process and customer engagement within a safe and secure framework.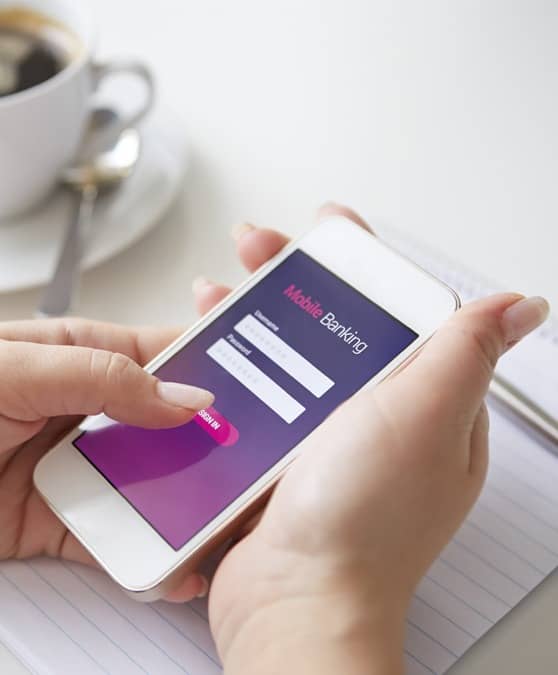 Our banking & finance apps help you simplify operations & reap following benefits:
Cut down on operational cost
Reduce business risks
Deliver high-value services
Build brand identity & trust
Increase customer retention