Payment Gateway Integration in Dubai
The only constant in today's fickle world is what is within, whether it is a person, an object, a design, or a website. It's more important to look at what's inside, especially when it comes to websites. As soon as a website is launched, it is very easy to get swept up in the design and content and forget about security concerns.
The risks associated with e-commerce
When you have an e-commerce website, you need to pay close attention to security. A lot of hackers target e-commerce sites to steal personal and monetary information from consumers. Your brand loses trust not only when the data is lost, but also when you lose the data. It is possible that even your loyal customers will think twice about buying from your business once the security breach has become public. No amount of emphasis can be placed on the need to have a secure website and a secure payment gateway.
As Carmatec's security experts run the following checks as part of the security compliance check:
Web application compliance check with W3C

Scan for PCI-DSS compliance

PCI-DSS compliance by hardening the server

Web server running web application with OWASP rules
The benefits
Make online transactions more secure for businesses and customers

Integrate payment gateways with banks quickly

Protect confidential information from theft

At the server and application level, mitigate security threats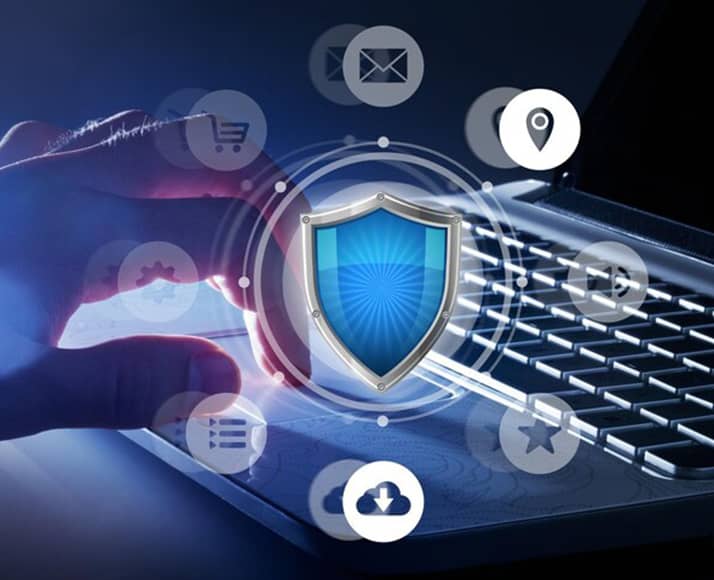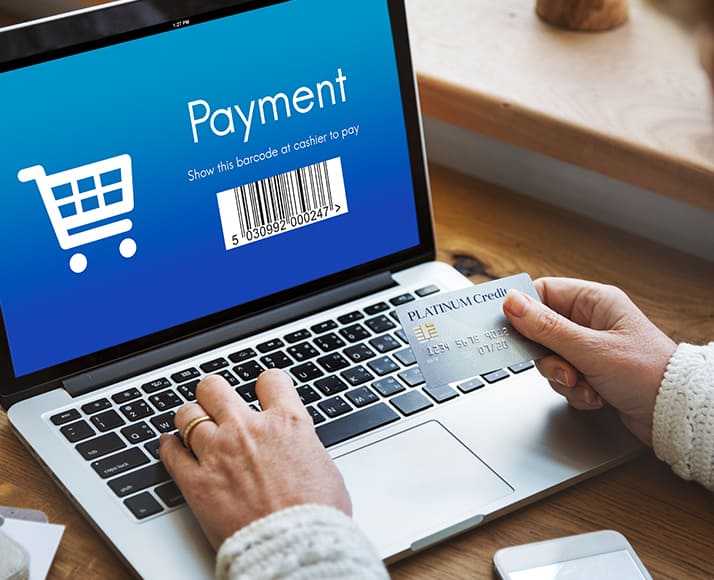 The benefits of Carmatec's payment gateway integration in Dubai
Implementation is quick and easy

Time-optimal transaction

Risks and costs minimized

Routing that is smart and dynamic

Customization is easy

Targeting is better

Various payment options are available
Why should you choose us?
Adapt your payment integration services to fit your business with Carmatec's flexible, scalable, and bespoke solutions. With our integrated payment gateways, we are able to integrate order forms, e-commerce carts, customer portals, and many more. Your website can be integrated with a wide range of payment gateway options in a short amount of time. Our customized Payment Integration solutions give you control over your business.
What is Payment Gateway

Integration of a payment gateway

Integration of Payment Gateways: Why You Need It
When you have a brick-and-mortar store, you can take cash or cards from customers and charge them on the spot. To process monetary transactions for your online store, you need a payment gateway. During the checkout phase, customers enter their credit card information when they want to purchase something. The information is then sent to a payment gateway for authorization and payment processing. An application that accepts payments securely from customers is referred to as a payment gateway. The payment gateway handles all steps after your customer clicks on the 'order' button, including verifying information, checking payment methods, and approving payments.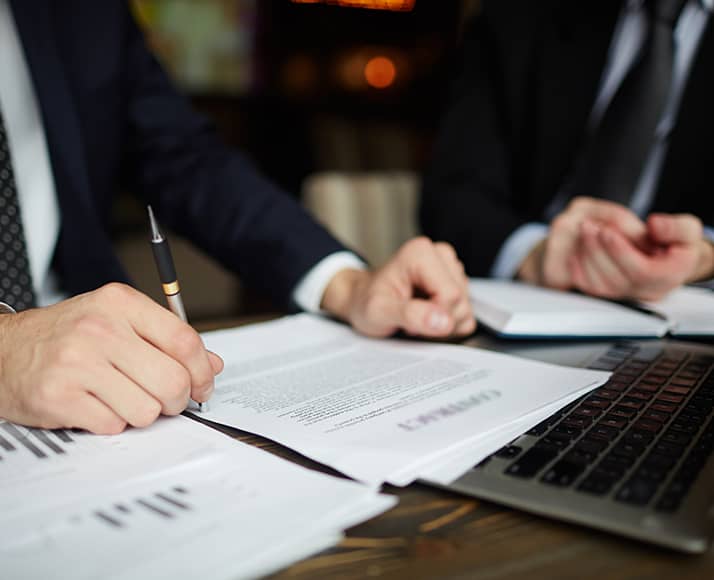 PCI-DSS
In order to keep the system live all the time, Carmatec proposes to ensure the security of all applications and websites. In order to maintain PCI-DSS compliance on the server hosting the web application, the proposed application integrates payment gateways. Having a PCI-DSS compliant application server ensures that the confidential data of your customers & business can never be compromised.