The Next Generation 'Learn Anywhere' Secured Learning - Smart Campus Solutions
Smart Campus
Smart campus brings the integration of emerging and existing technologies to create a safe, cohesive and trackable campus life for all the actors in a campus environment. It has multiple components to its implementation but a fast, reliable and secure network is the base of all smart campus implementations.
Enhanced Learning Experience.

Safe & Secure Environment for students and organisation

Easy access of data from web, mobile and other mediums.

360 Digital tracking of learning curriculum

Optimised electrical, lighting and facility management

Automated, surveillance, tracking and access.

Geo-location enabled physical asset tracking & theft protection.

Digital community and real time presence information in campus.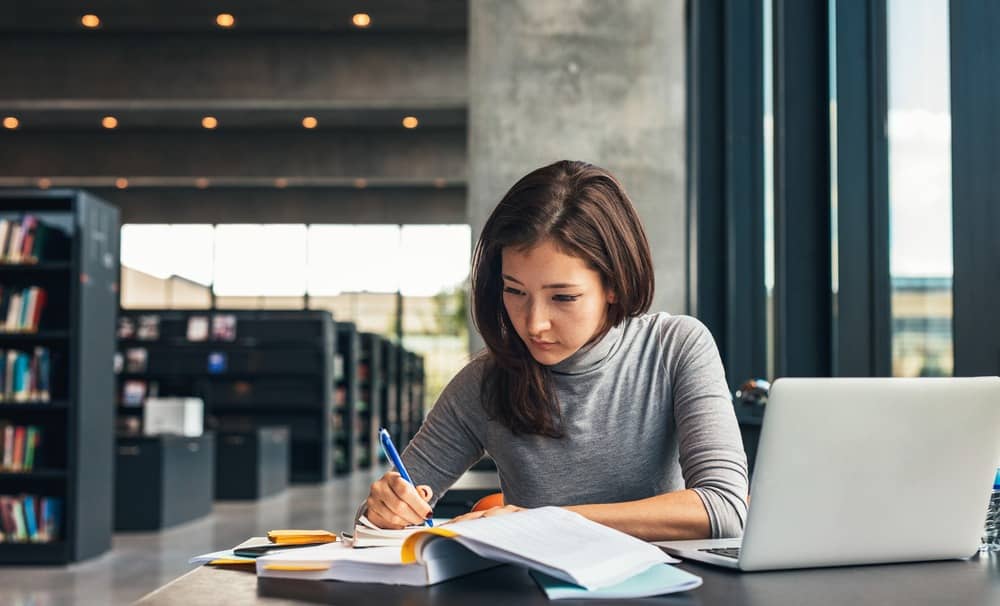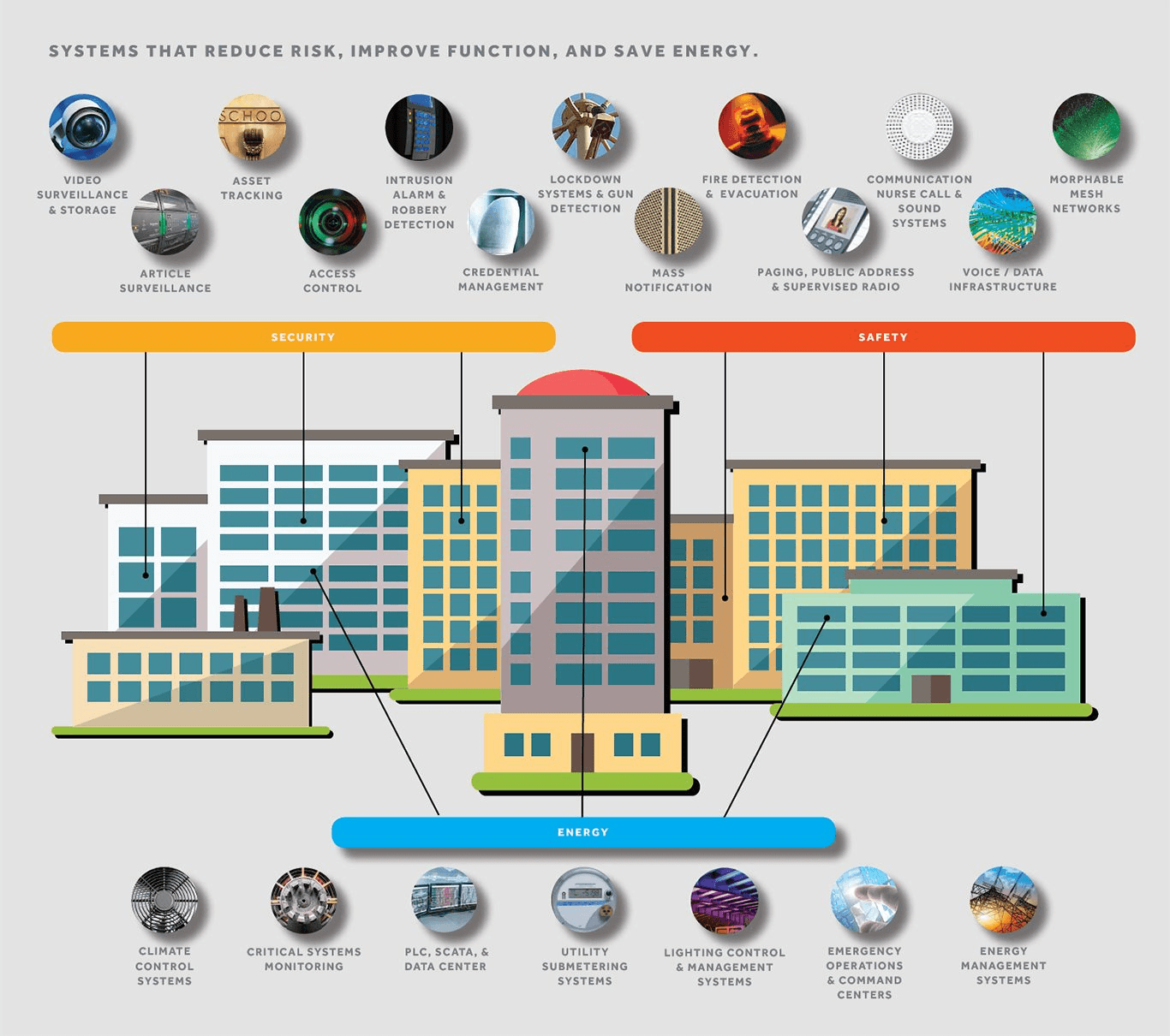 The top functionalities of a a smart network are:
Highly available
Gigabit networking
Audio & Video enabled
QoS & Prioritised data
VLAN security at the most granular level
Self healing & error containing
Cloud enabled network threat management
Campus network Interconnectivity to facility management systems, access & physical security.
Campus network Interconnectivity to power management & intelligent lighting systems.
Location aware asset management systems.
Intelligent parking systems enabled with location awareness
Focus on green systems.
Campus CRM
Alumni relationships & management
Course management
Batch management
Admission management
Billing & Accounting Integration
Asset Management & Geolocation aware tracking
Events Management
Inventory Management
Project Management
Marketing Management
Website Management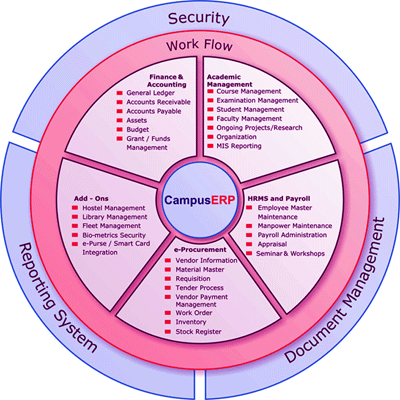 Campus Cloud
Campus cloud which is a hybird cloud implementation offers high level of flexibility, security and green IT infrastructure solutions on demand.
On premise cloud - opensource or proprietary

Digital identity management systems

24x7 Cloud Management & security

Department level service service cloud portals.

Virtual labs enabling on demand learning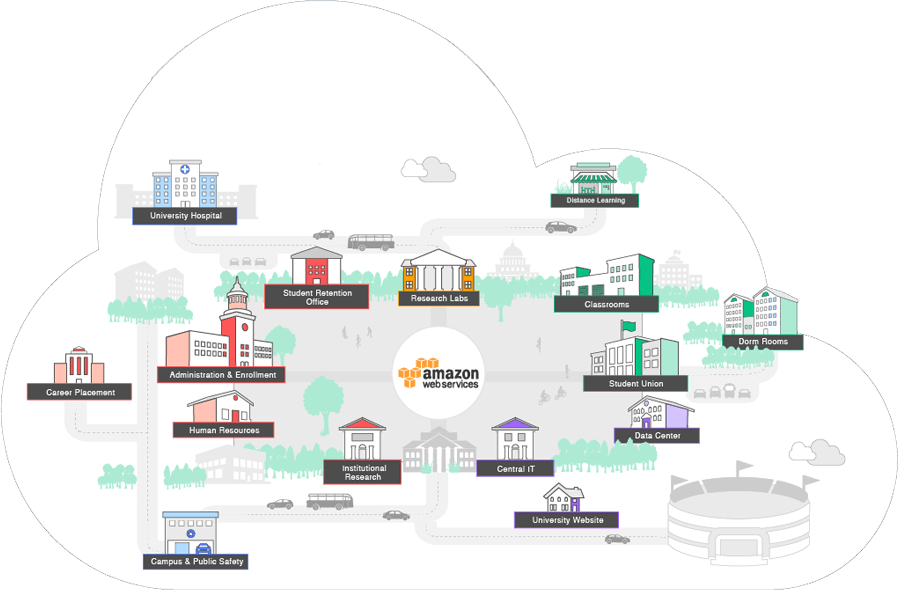 Smart Data, Storage, Analytics
Data is power and total digital data storage, archival and retrieval systems plays a pivotal role in managing the complete data lifecycle of the campus. Transfer of legacy data into standardised digital systems archived and managed becomes very important and cloud technology aids cost efficiencies and quality of services like never before. Disaster recovery & Business continuity becomes key aspects of Smart Data framework.
Campus KMS
Knowledge management systems with document version control servers as one of the key components of smart campus. With the large amount of research, academic and learning documents created the campus requires quick identification, retrieval, modification and versioning with controlled access to the student community. There are many opensource and proprietary solutions that can be chosen as per the requirements.
A well rounded physical and digital security spanning the entire campus, all integrated, gives quick, ondemand, seamless access for the campus resources. Controlled access to facilities both core facilities, hostels, parking connected to the video surveillance systems offer strong safety and security. Network level security and device level security is to be ensured by controlled access, cloud powered latest signature updates of threats, identification, isolation and cleansing all in an automated environment in a Smart Security powered Smart Campus system.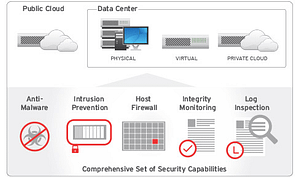 Smart LMS
All learning content both audio, video and text format with evaluations, external citations, experiments and continuous progress marks the top elements in a Smart LMS. Distributed access and bi directional communication with presence along with Smart Presence Solutions enable continuous communication between all actors in the system. Smart LMS along with Smart Presence Solutions enable real time interactions and digital community living at Campus effective and enjoyable.
Smart Community
Smart communities in campuses enable real time audio visual communication, to enable healthy relationships, real time knowledge sharing, crowd data gathering and feedback to ensure the direction and vision of the campus managed in real time. Specific technologies such as gamification enable continuous evaluation and recognitions to campus community life.