Simplify Your Financial Services & Management With Scalable Web Apps
SMART WEB APPS FOR BANKING, FINANCIAL SERVICES AND INSURANCE
WE HELP YOU IMPROVE YOUR BUSINESS PROCESS AND ENHANCE YOUR FINANCIAL PRODUCTS & SERVICES
Tailored Web Development Solutions That Comply With The Latest BFSI Standards
Strong market knowledge and consistent financial services are the keys to ruling the financial marketplace. Carmatec Global as a top web design company in Dubai develops intelligent web and mobile applications that are adaptable to market changes, scalable with growing product/service demands and have the innovative brilliance needed to outsmart the competition and secure new markets.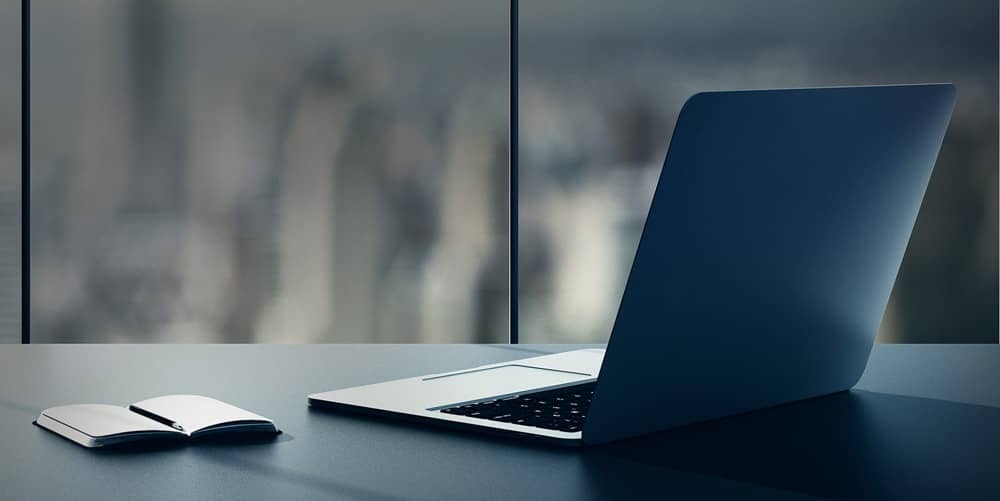 CREATE BETTER FINANCIAL PRODUCTS & SERVICES
Financial Web Application Solutions
Carmatec Global offers a broad range of innovative application solutions to finance-focused businesses. We develop software and applications based on intelligent data gathered from across banking, insurance and finance verticals and help you improve your internal process and enhance the product/service value for your shareholders and clients.
OPTIMISE & STREAMLINE YOUR INTERNAL BUSINESS PROCESSES
Enterprise Application Systems

Finance Management
Manage your financial data effortlessly, generate on-demand reports and have a real-time visibility on cash flow.

Customer Relationship Management
Drive customer acquisition by implementing software and application that improve the quality of the service.
Business Dashboards & API Integration
Build business dashboards, API mashups and analytics engines that combine all business-critical data in one place.
EMPOWER YOUR CUSTOMERS WITH HIGH-VALUE FINANCIAL PRODUCTS & SERVICES
Banking, Financial Services And Insurance Web Applications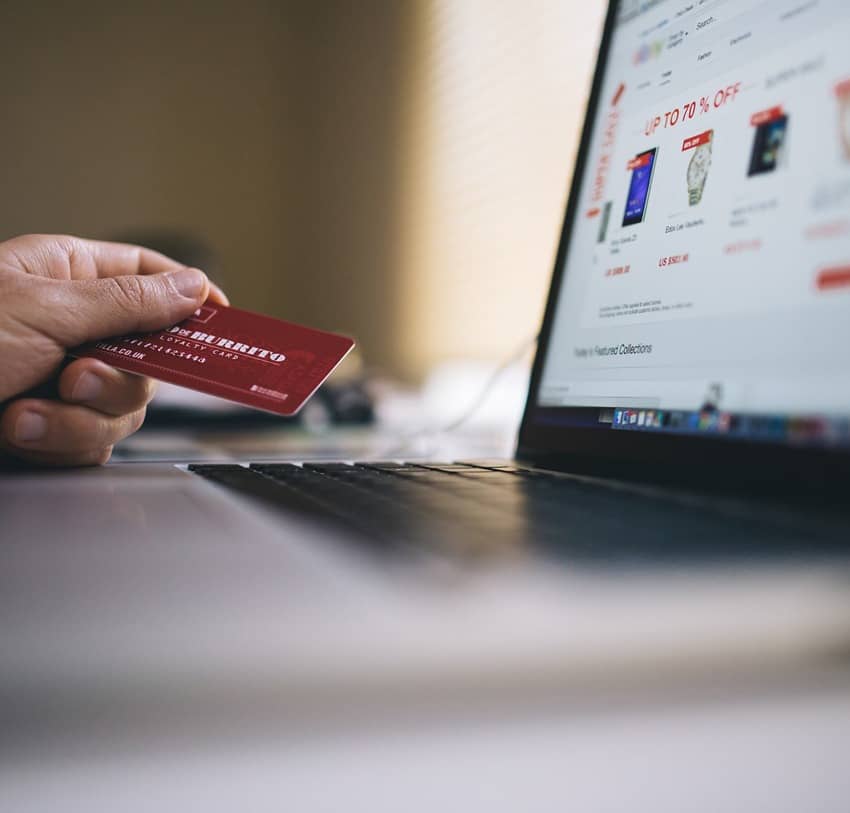 FinTech Web App
We custom-develop dynamic FinTech applications that give you turn-key solutions to effectively engage with your clients, customers and stakeholders. From POS apps that bring together comprehensive finance management & transaction capabilities to traditional applications that drive online branding & marketing goals, we custom-build FinTech solutions around your specific business requirements.
Fin Tech E-Commerce App
Simplify the process of selling and cross-selling financial products and services by replacing the consultation and trust-building sales activities with a self-sufficient, engaging and information-rich e-commerce web application that also serves as a safe and secure POS. E-commerce FinTech apps also help you to expand your reach at minimal marketing cost and help you grab a major share of the new market opportunities as soon as they emerge.
INNOVATE. IMPROVE. REPEAT.
Our Approach To Financial Web Application Development

WE UNDERSTAND YOUR FINTECH NEEDS
The Carmatec Global team has the domain and technical expertise needed to deliver high-function financial utility apps that improve your core operations and streamline your service efficiencies while maintaining a high standard of data and transaction security. We have successfully built business-specific applications for several BFSI verticals, including but not limited to accounting, insurance, banking and finance marketing automation.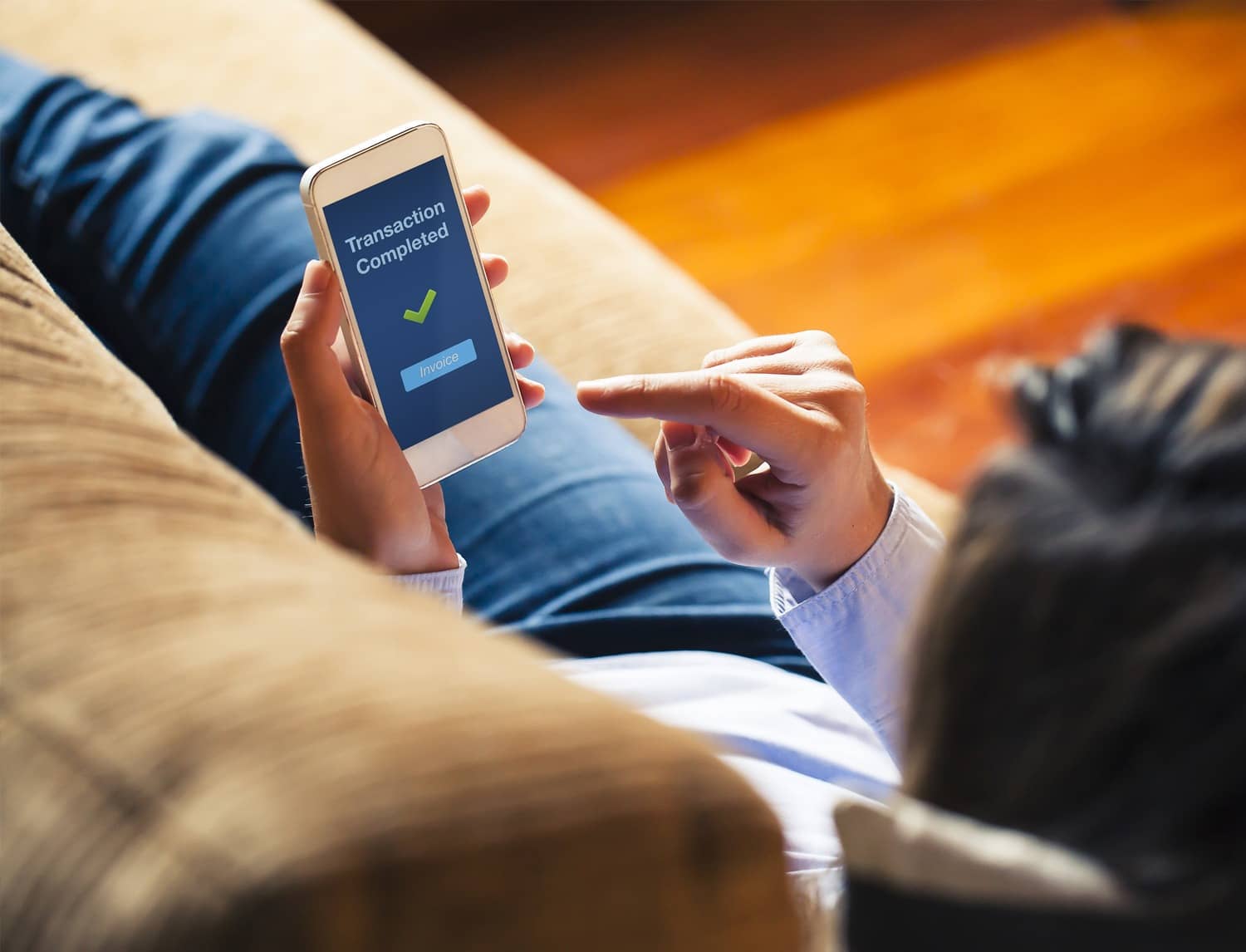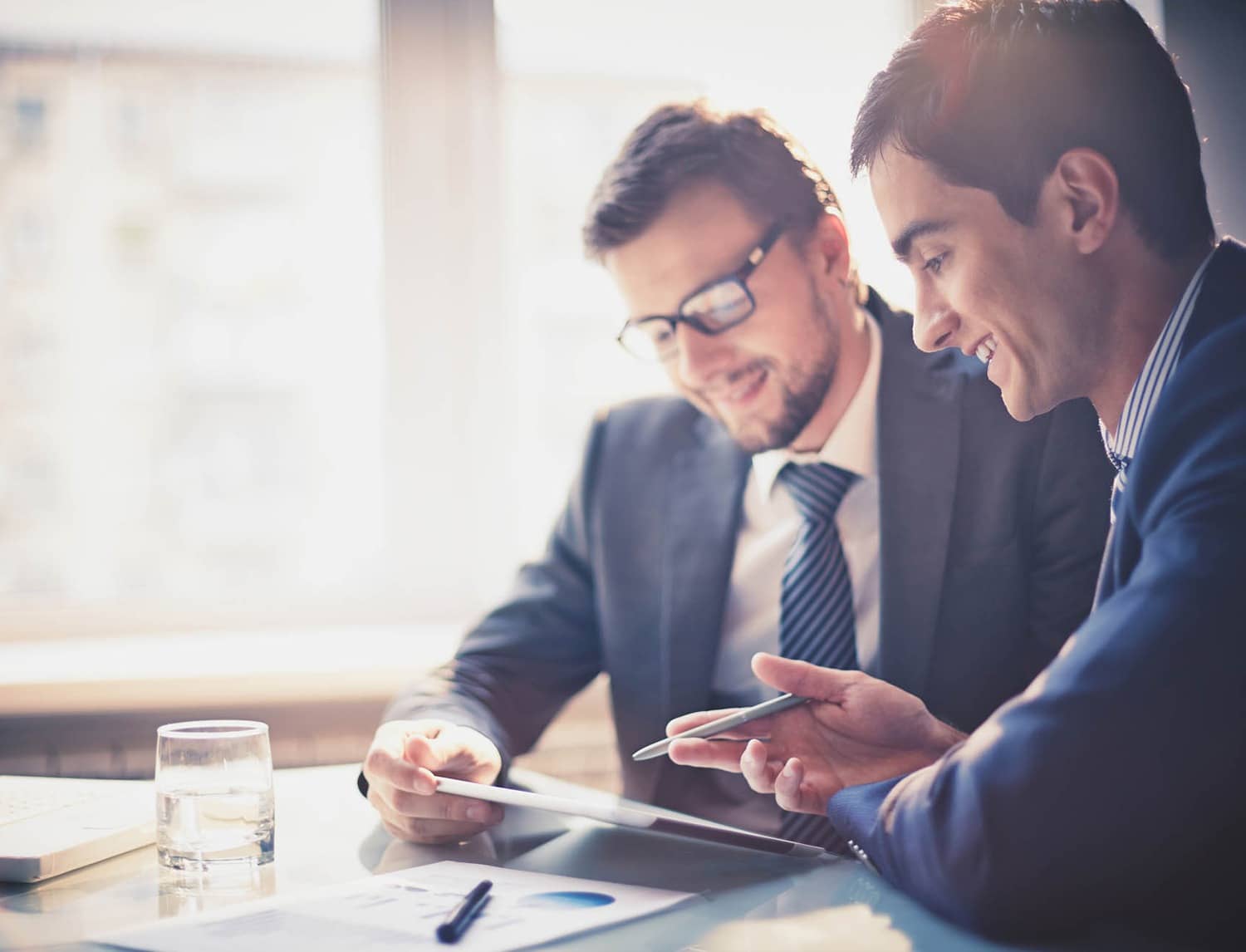 Code Quality Assurance
TDD and BDD Processes
Agile Methodology with 2-week sprints
Peer Programming and Peer Review
Functional, Automated & Integrated Testing
Performance and Load Testing of Apps
Continuous Feedbacks & Internal Training
Code Repository for knowledge sharing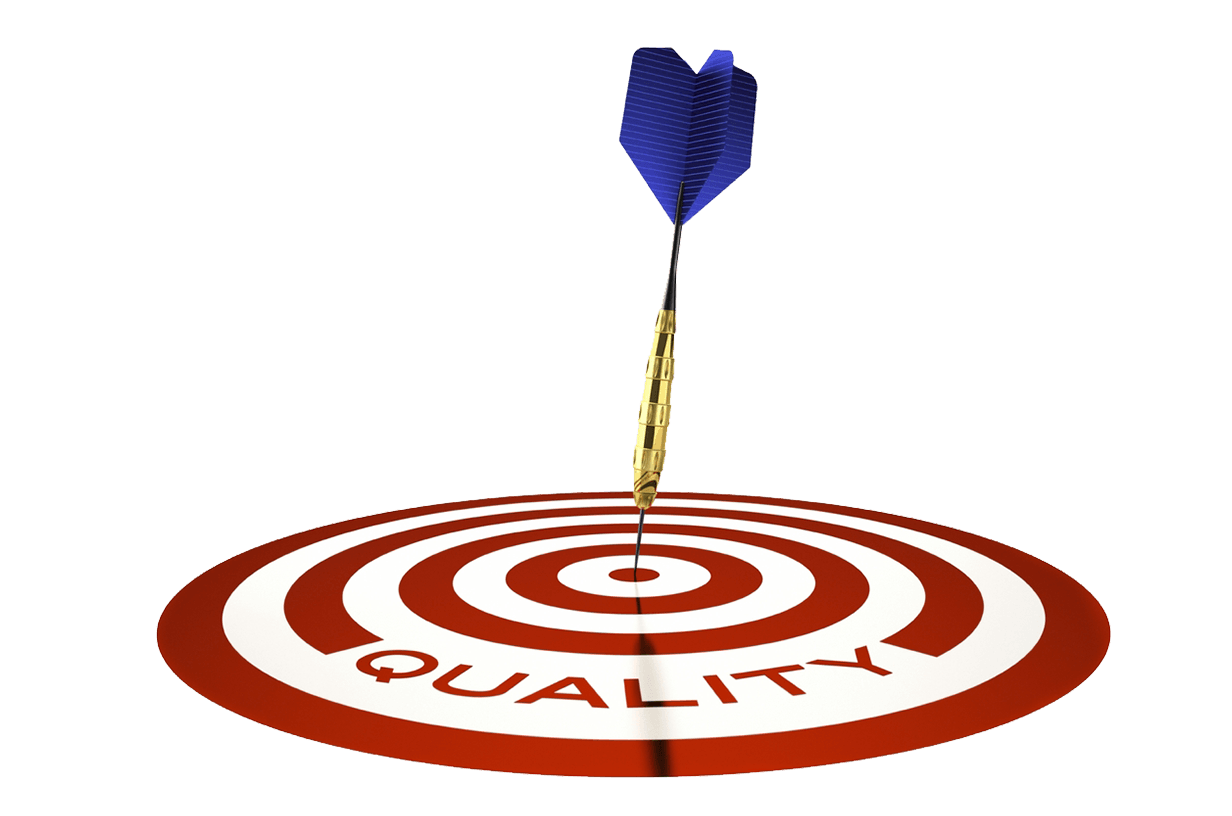 Technology Stack & Tools
Frameworks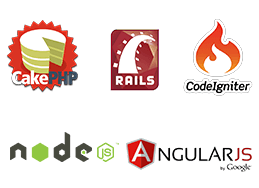 Programming Languages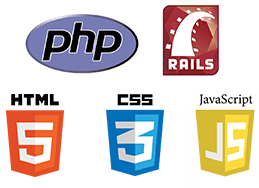 Testing Tools
CMS Platforms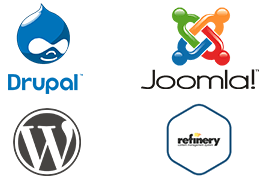 E-Commerce Platforms
Deployment Environment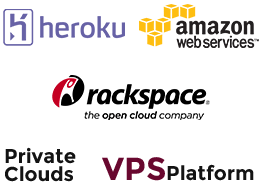 Deployment Tools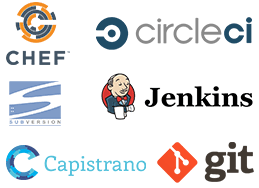 Project Management