Wordpress Website Development Company in Dubai
At Carmatec Global we offer website development services in Dubai across WordPress, PHP, Angular, Node, and React JS. As a custom WordPress website development company in Dubai, let us help you to take your WordPress website to the next level through our professional WordPress development & customization services.
We help curate high-performing UI UX experiences that add value to your business with our WordPress Development Services in Dubai. We firmly believe that every interaction matters, which is why we bring our expertise and passion to the table for your benefit.
At Carmatec we create SEO-optimized professional websites for your business. We offer a wide range of WordPress development services in Dubai to businesses ranging from enterprises to small-medium enterprise companies to start-ups in Dubai.
We have 18+ years of experience with a team of highly experienced WordPress developers and project managers who will take care of project management from design to delivery.
To create an interactive online presence for your business, you need a mobile responsive, fast, SEO-friendly website to occupy the current digital spaces in major search engine's result pages.
At Carmatec Global, the leading custom WordPress web design agency in Dubai, we create mobile responsive websites.
As a leading WordPress company in Dubai, We offer different WordPress development services that include WordPress CMS development, WordPress theme customization, plug-in developments, etc. Our team is well-recognized for offering WordPress solutions that are suited to all business models and industries.
Our SEO-optimized websites will help you occupy a better ranking or SERP position on google, bing, yahoo, and other search engines which lead to business growth organically and produce higher conversion for your business.
What is Our WordPress Development Methodology in Dubai?
Carmatec Global is a complete WordPress development company in Dubai and WordPress is the most prominent open-source CMS in this digital market for a website. We widely use WordPress Development Services for the development of interactive websites and web applications in Dubai. 

Website Planning
The first stage of the web design and development process is the planning phase which involves identifying the business objective and finding the right target audience for your products or services.
Website Content
Content is the most dominating and crucial part of web design. And it is our job to formulate the content in the most unique and creative way just to make sure that the website content caters to all required information of the customers.

Website Design
Our UI/UX design experts integrate interactive designs in the wireframes to ensure visually attractive web designs to keep the audience engaged. We also make sure that your website is mobile responsive in this mobile era.

Website Construction
Website construction involves incorporating the content and design into web code based on conformance with all the SEO guidelines that include Metadata, character set, analytics, sitemap, robots file, search engine submission, title creation, etc.

Website Testing
This is followed by Website Testing which involves testing the website against the above guidelines. This ranges from basic spell-check testing to full functionality testing and security testing followed by real-time performance monitoring.

Website Maintenance and Review
Our Web Development process doesn't stop just with the launch of a website. Real web development begins after your website is live and its maintenance is an ongoing process to manage all the operational aspects of web development and online presence.
Our WordPress Website Development Services in Dubai
Carmatec Global is a leading WordPress Website Development Company in Dubai and we promise to deliver comprehensive, best UI/UX, and custom Website development services in Dubai depending upon the client's requirements
Our custom web design services in Dubai range from custom website design to the development of complex enterprise Web and Mobile apps. Our Web development services in Dubai support high-quality, consistent, robust, and cost-effective websites to maximize clients' competitive advantage and productivity.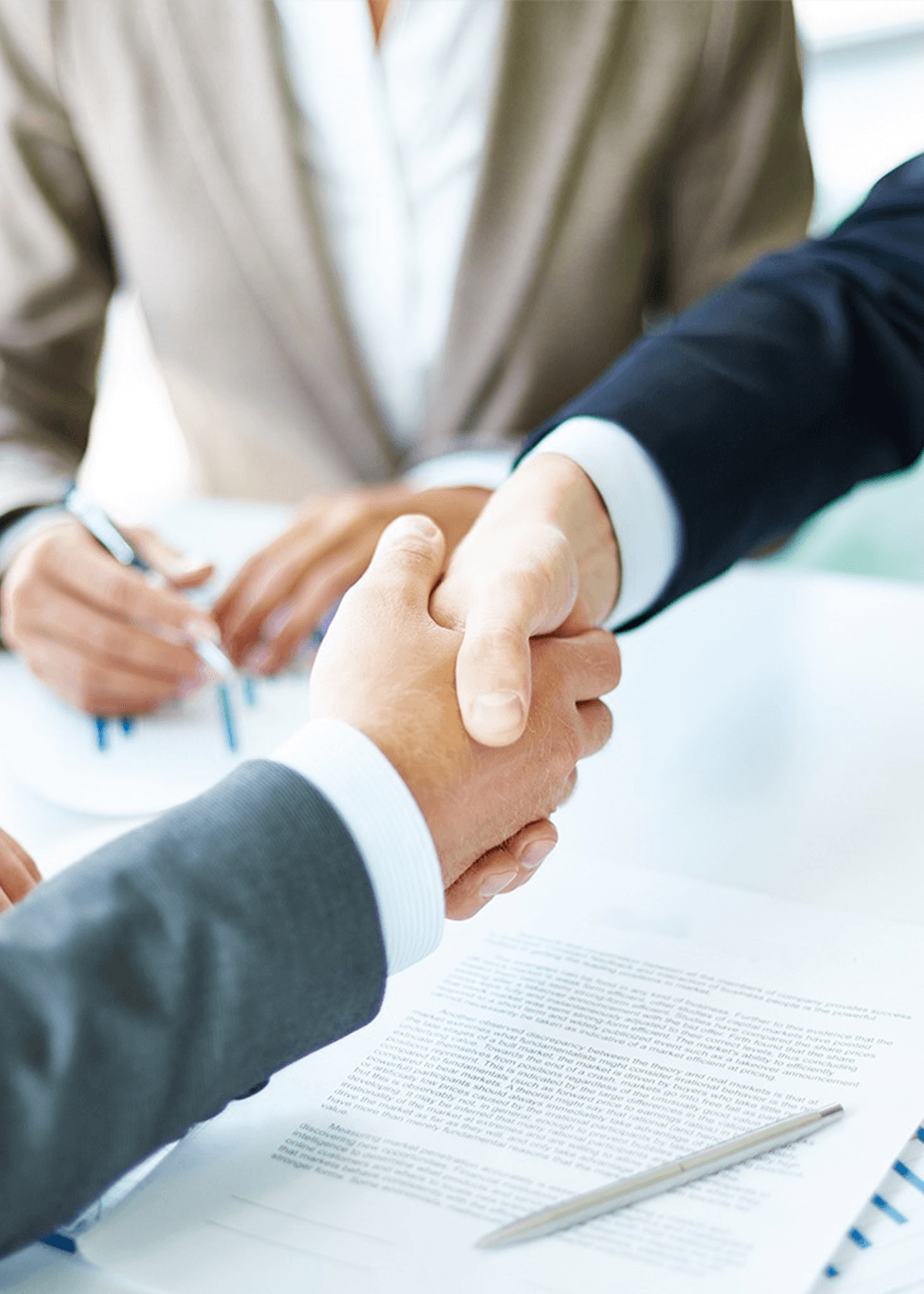 What Makes Us the Best WordPress Website Development Company in Dubai?
Our experienced WordPress development teams in Dubai are well-equipped with all the advanced hardware systems, high-speed internet, and standard tools to deliver the best web design projects in Dubai. Our WordPress developers make use of BigBucket and GitHub for version control; on the other hand, we use project management tools like Trello, Slack, and Basecamp that ensure the project's ultimate productivity for our clients.
We at Carmatec Global, follow a very defined recruitment process. At a time of onboarding, we look for highly skilled web developers with bachelor's or master's degrees in their respective curriculum. If you are looking to scale your business websites quickly and grow faster without stretching your budget, Contact a WordPress development company in Dubai like us. With our top-quality WordPress development services in Dubai, we take care of your intellectual property security by signing an NDA.